Just London Jobs
Finding a job can be difficult in today's market, let Just London Jobs help with new ideas and inspiration during your hunt.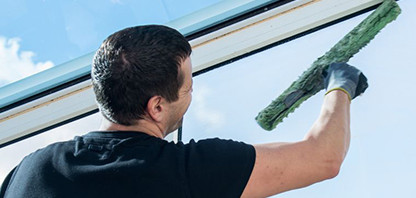 Commercial cleaners in the UK frequently find plenty of business. New businesses often hire them to make sure that the building of their choice is in prime condition to start selling services and goods.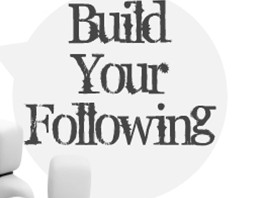 Depending on your expertise, you might choose to market your abilities in a way that allows others to get a complete picture of who you are, and what you have to offer.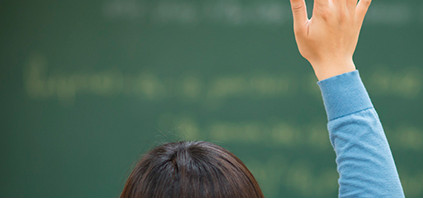 The job market within the UK changes depending on a variety of factors, such as unemployment rates and inflation. If you are someone who works well with people...